Boost your efficiency. The fourth-generation technology provides a more reliable connection with considerably less interruptions and delays.
Fitting in any pocket, you can carry it along to your business all day round, you will be reliably connected improving your performance.
Provide a special service to your customers with your UM52 4G MiFi from UNONU.
Working from the park? No problem, just bring your UM52 along and you are all set to be connected.
Get it at your favorite mobile store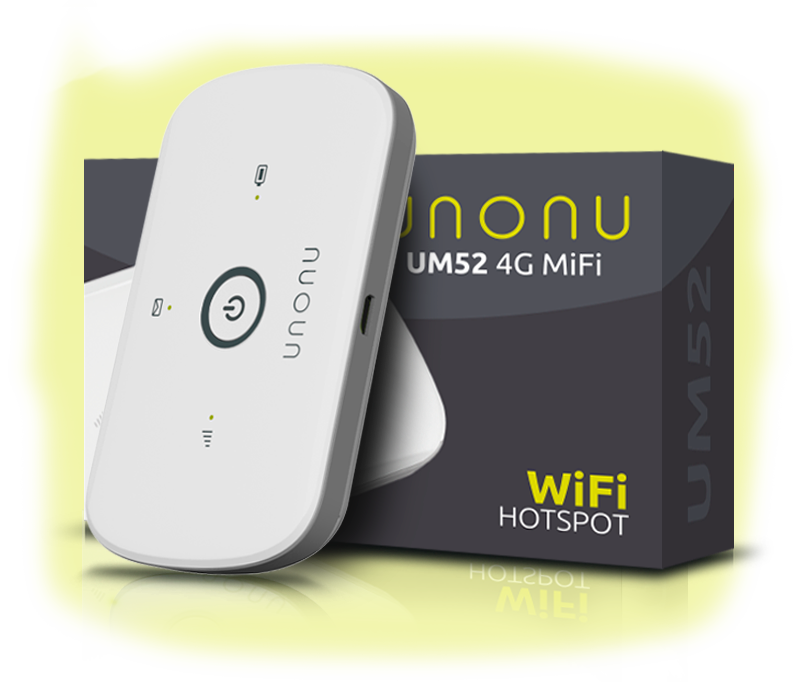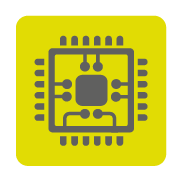 System
Chipset: MDM9607
QUALCOMM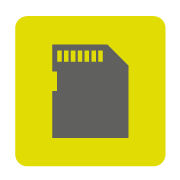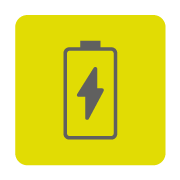 Battery
Capacity: 2,200 mAh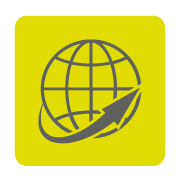 Connectivity
WiFi 802.11 b/g/n 2.4GHz
Up to 16 users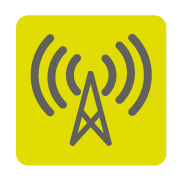 Bands
4G: B2/4/7/8/28AB
3G: 900/1900 MHz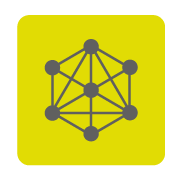 IP
IP: IPv4, IPv6
Open, WPA2-PSK, WPA-PSK
VPN: PP2P, L2TP, IPSec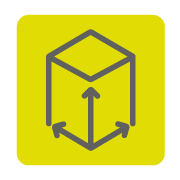 Dimensions
Height: 198.8mm
Width: 59.9mm
Copyright ©2023 Swagtek, Inc. All rights reserved.