We build products that fit the demands of today's consumers – offering the quality and performance they need at a price they can afford.
We design, build and deliver mobile devices to enhance the lives of our customers.
Our product lineup has you covered for every need in your mobile communication.
Enjoy all of the top-rated features of Android operating system including enhanced notifications offering
quicker actions and access to settings.
We stand by our products, with quality assurances and certifications that will guarantee our customers' satisfaction.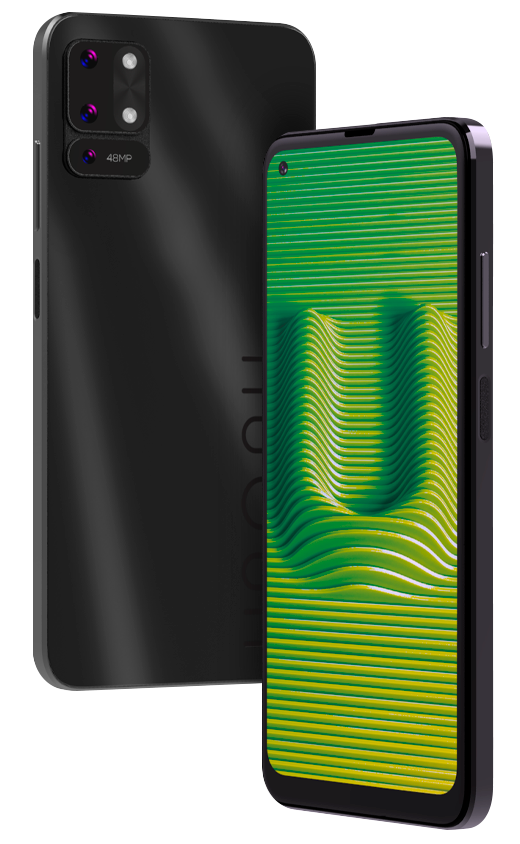 YOUR MAIN TOOL IS COMMUNICATION
Copyright ©2023 Swagtek, Inc. All rights reserved.