We build products that fit the demands of today's consumers – offering the quality and performance they need at a price they can afford.
We design, build and deliver mobile devices to enhance the lives of our customers.
Our product lineup has you covered for every need in your mobile communication.
Enjoy all of the top-rated features of Android operating system including enhanced notifications offering
quicker actions and access to settings.
We stand by our products, with quality assurances and certifications that will guarantee our customers' satisfaction.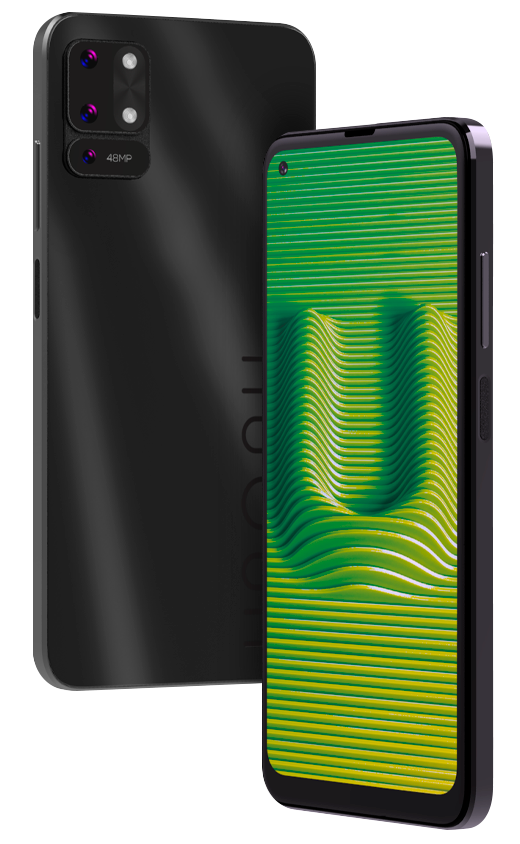 YOUR MAIN TOOL IS COMMUNICATION
Posted at Unonu la marca de tecnología estadounidense con presencia en más de 20 países a nivel mundial, aterriza en...
Posted at Unonu returns to the smartphone market with one of its most recent innovations, the Unonu UN55L with 4G...
Posted at Lima Peru. January 2019The Unonu technology brand, with more than 4 years in the market and a presence...
La marca de tecnología Unonu con presencia en más de 20 países a nivel mundial, aterriza en Ecuador apostándole al...

[fts_facebook type=albums id=217794635288033 access_token=EAAP9hArvboQBAEnLSPZCusz2SjM2LtDdk7IKqJPZAocL318F8PbD909ZCPRGbhXLjho8uZAabCdIacIWkDHEUIrdnKadSJIbJQLBF4GJrP21pIuSEt6gH8i5ugjabQVu5qhvKtGMRLSCpqK7aYMSmG3tCmJbBZBCBIzJAsiUqEFZAnlINz0nOB posts=6 description=no image_width=190px image_height=190px space_between_photos=1px hide_date_likes_comments=no center_container=yes]

[fts_youtube vid_count=4 large_vid=yes large_vid_title=no large_vid_description=no thumbs_play_in_iframe=yes vids_in_row=4 omit_first_thumbnail=no space_between_videos=1px force_columns=no maxres_thumbnail_images=yes thumbs_wrap_color=#000 channel_id=UC-f8QIlJjJF7sN8JsH73FCw]

Copyright ©2023 Swagtek, Inc. All rights reserved.