The UD500W brings a simple and intuitive operating experience, making flying easier. Also, built-in high, medium and low-speed control, with strong high-seed wind resistance.
Small but powerful, plan the drone route, focus on shooting and create the blockbuster of your dreams.
Secure a flying long and complete, the UD500W has battery 600mAh Li-polymer, giving you more time funny and entertainment.
Get it at your favorite mobile store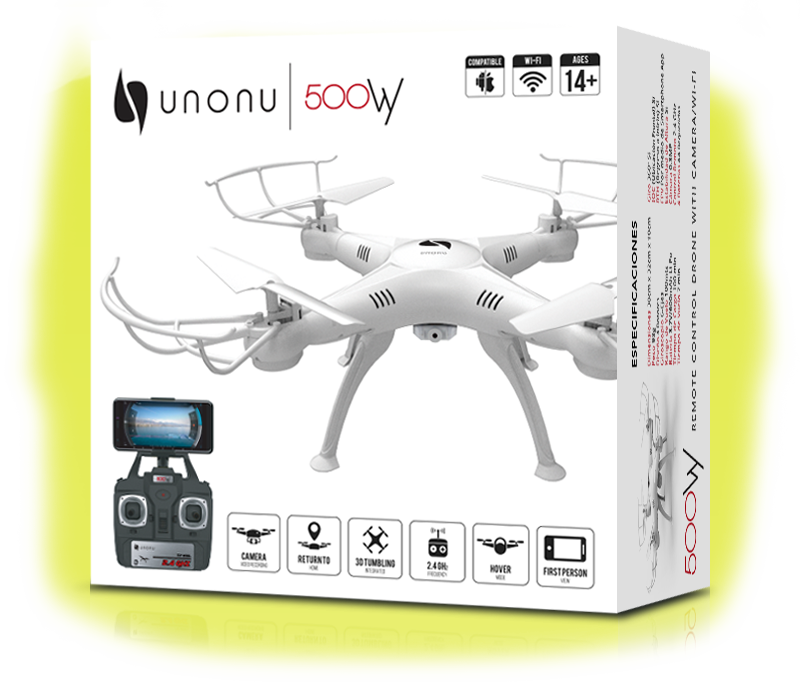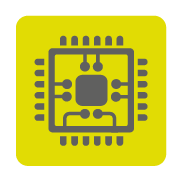 System
Operating Ambient: -10 °C ~ +40 °C
Angular Velocity: 200°/s
Max Tilt Angle: 35°
Max Ascent: 5m/s
Descent Speed: 5m/s
Max Flight Speed: 5m/s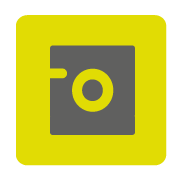 Camera
Camera for video / picture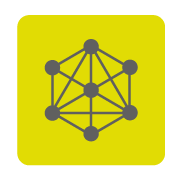 Connectivity
Optional Cams: VGA Cam. Wi-Fi Cam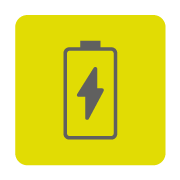 Battery
Capacity: 600mAh
Li-Polymer
Flight Time: 7min
Charging time: 40min
4 x AAA dry battery (not incl.)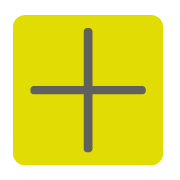 Features
4 Rotors
Gyroscope 6-Axis
Flexible ABS Material
360º Flips
Return to Home
Altitude Hold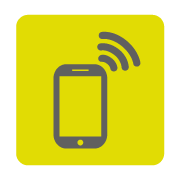 Control remote
Frequency: 2.4GHz DSSS
Range: 80-100 meters
Sensitivity: -105 dBm
Current: 52mA
4 x AAA dry battery (not incl.)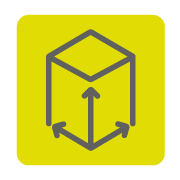 Dimensions
Drone:
Height: 320mm
Width: 380mm
Depth: 100mm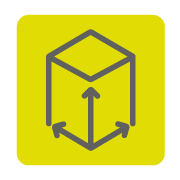 Dimensions
Control:
Height: 140mm
Width: 185mm
Depth: 45mm
Copyright ©2023 Swagtek, Inc. All rights reserved.