Control all your connected devices to the Smart Plug with the Unonu App.
Control your devices remotely while you're connected.
The Smart Plug design is elegant and does not interrupt your home decoration.
Get it at your favorite mobile store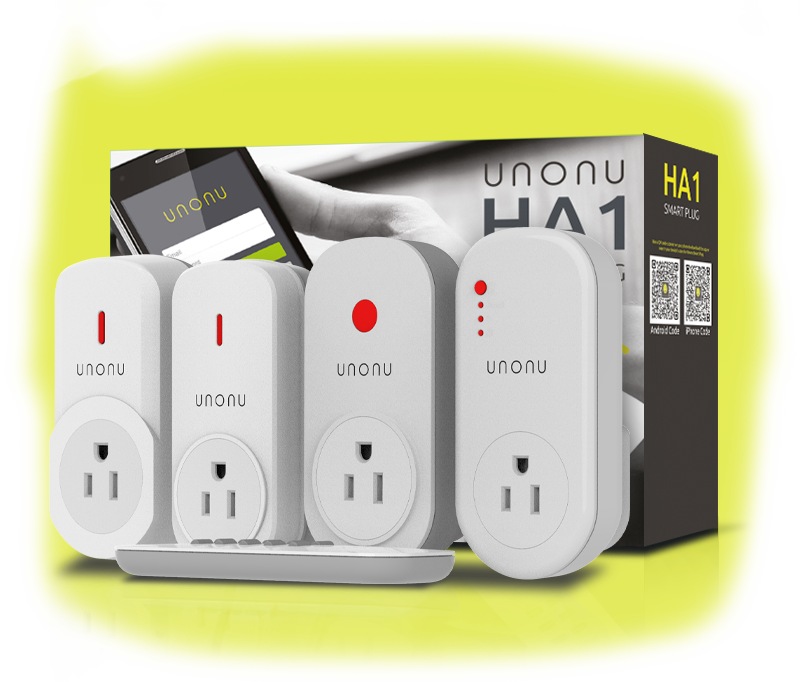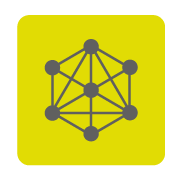 Connectivity
1 Wi-Fi Plug and 3 RF Plugs
Wi-Fi: 13A / RF: 10A
Wireless (Wi-Fi and RF)
802.11 b/g/n
Wi-Fi 1600W / RF 1200W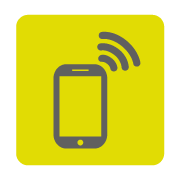 Remote Control
4 PC Smart Plug Set
4 channels
60Hz (Wi-Fi and RF)
Remote Controls use CR2032
Battery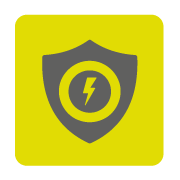 Charging
Input: 120V AC
Rated Voltage: 120V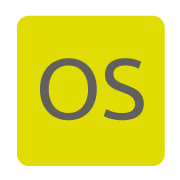 OS
Through app or included
remotes.
Unonu Smart Plug
Android & iOS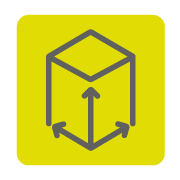 Dimensions
Dron:
Height: 320mm
Width: 380mm
Depth: 100mm
Copyright ©2023 Swagtek, Inc. All rights reserved.